---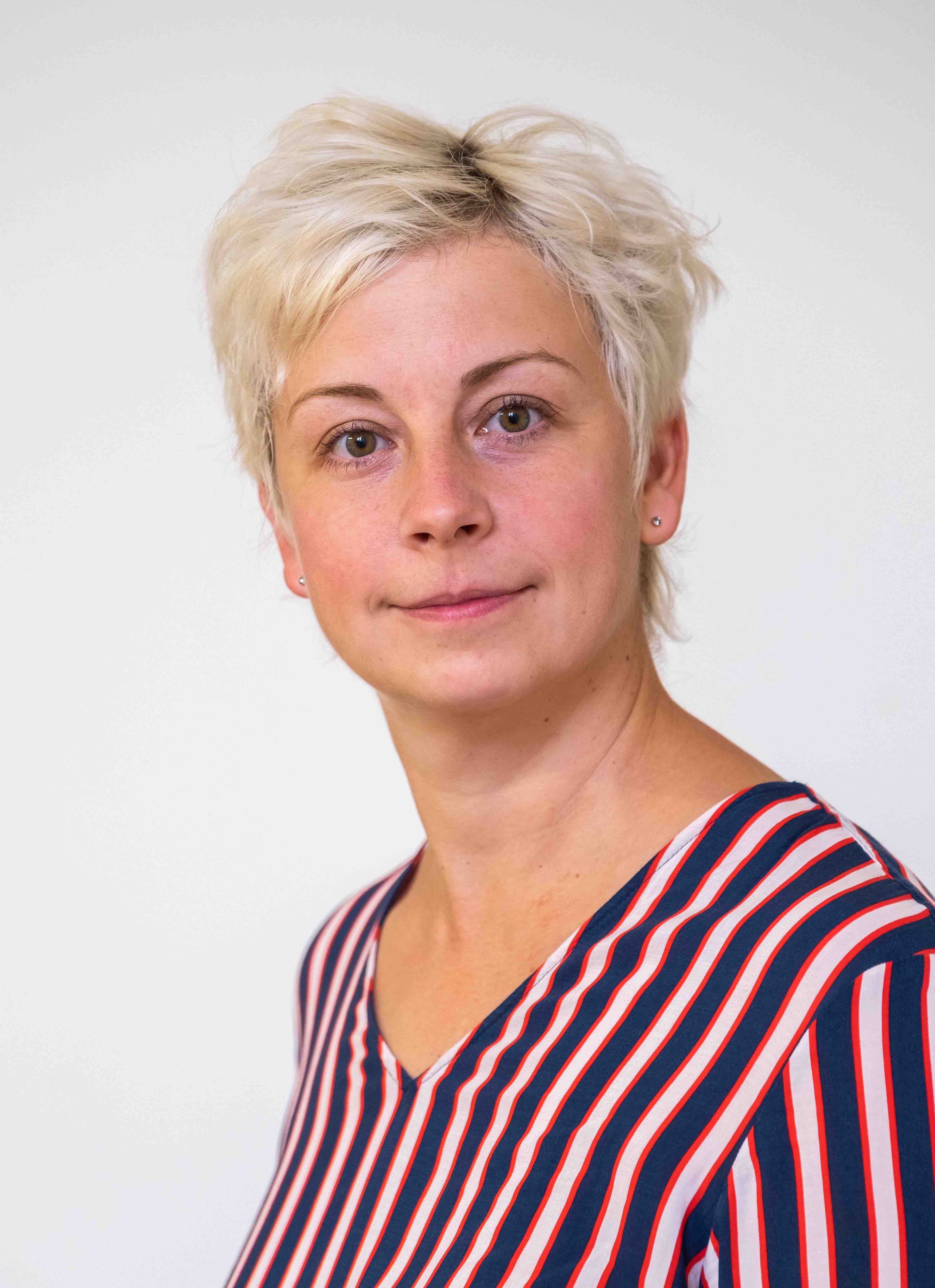 ---
Contact
Prof. Dr. Sonja Keßler
room 417.1
Kurt-Mothes-Str. 3
06120 Halle/Saale
ORCID: 0000-0002-8591-851
Sekretariat: Frau A. Ernst
phone: +49 345 55 25003
fax: +49 345 55 27021
angela.ernst@pharmazie.uni-...
room 417.2
Kurt-Mothes-Str. 3
06120 Halle/Saale
---
---
Login for editors
---
Pharmacology and Toxicology for Natural Sciences
Research Group Experimental Pharmacology for Natural Sciences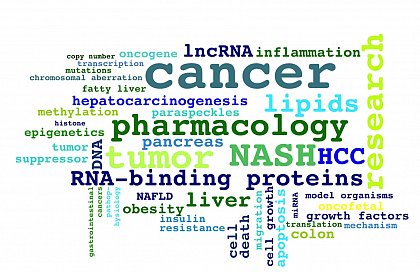 Welcome to the website of the research group Experimental Pharmacology for Natural Sciences at the Institute of Pharmacy.
Further information on projects, staff, and teaching can be found by using the links of the menu.
News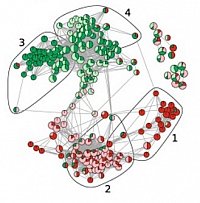 Our paper on the protective effect Kupffer cells in MAFLD has been accepted! Find out more about the full lipidome of liver steatosis here:
https://www.sciencedirect.com/science/article/pii/S0925443922000680?via%3Dihub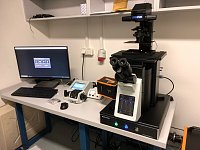 March 2022: Welcome to our new lab member Stedycon!
January 2022 Beatrice Starke has joined us as PhD student. Welcome!
November 2021 Welcome to our new diploma students Maria Just, Theresa Bauchspieß, and Alexander Bachner!
Recent publications
Köhler N, Höring M, Czepukojzc B, Rose TD, Buechler C, Kröhler T, Haybaeck J, Liebisch G, Pauling JK, Kessler SM, Kiemer AK. 2022. Kupffer cells are protective in alcoholic steatosis. Biochim Biophys Acta accepted
Dahlem C, Abuhaliema A, Kessler SM, Kröhler T, Zoller BGE, Chanda S, Wu Y, Both S, Müller F, Lepikhov K, Kirsch SH, Laggai S, Müller R, Empting M, Kiemer AK. 2022. The first small molecule inhibitors targeting the RNA binding protein IGF2BP2/IMP2 for cancer therapy. ACS Chem Biol accepted
Tietze L & Kessler SM. 2020. The Good, the Bad, the Question - H19 in Hepatocellular Carcinoma. Cancers 12:1261
Dahlem C, Siow W-X, Lopatniuk M, Tse WKF, Kessler SM, Kirsch SH, Hoppstädter J, Vollmar AM, Müller R, Luzhetskyy A, Bartel K, Kiemer AK. 2020. Thioholgamide A, a new anti-proliferative anti-tumor agent, modulates macrophage polarization and metabolism. Cancers 12:1288
Kröhler T, Kessler SM, Hosseini K, List M, Barghash A, Patial S, Laggai S, Gemperlein K, Haybaeck J, Müller R, Helms V, Schulz MH, Hoppstädter J, Blackshear PJ, Kiemer AK. 2019. The mRNA-binding protein TTP/ZFP36 in hepatocarcinogenesis and hepatocellular carcinoma. Cancers 11:E1754
Ramisch A, Heinrich V, Glaser LV, Fuchs A, Yang X, Benner P, Schöpflin R, Li N, Kinkley S, Römer-Hillmann A, Longinotto J, Heyne S, Czepukojc B, Kessler SM, Kiemer AK, Cadenas C, Arrigoni L, Gasparoni N, Manke T, Pap T, Pospisilik A, Hengstler J, Walter J, Meijsing SH, Chung H-R, Vingron M. 2019. CRUP: a comprehensive framework to predict condition-specific regulatory units. Genome Biol 20:227
Kessler SM, Hoppstädter J, Hosseini K, Laggai S, Haybaeck J, Kiemer AK. 2019. Lack of Kupffer cell depletion in diethylnitrosamine-induced hepatic inflammation. J Hepatol 70:175-177
---
---